An era of luxury and performance introduced to Kuwait
At Jumeirah Messilah Beach Hotel & Spa, the evening witnessed a breathtaking performance by award-winning performer Erika Lemay, who astonished the attendees throughout an aerial performance in anticipation of the vehicle's reveal.
The second generation of the Porsche Panamera defines madness and courage in combining two worlds; the superior performance of a sports car, and the luxury of saloon cars.
Paving its way to Kuwait during an extravagant event, the new Panamera was revealed to VIP customers, media personnel and Porsche enthusiasts.
The unmistakable saloon features a completely revamped interior display, replacing classic hard keys with touch-sensitive surfaces, in addition to high-resolution displays merging into the interior, for a user-friendly interface. The body of the car seems wider to the eye, as the shaped air intake, which extends out to the sides, creates a completely new front-end design.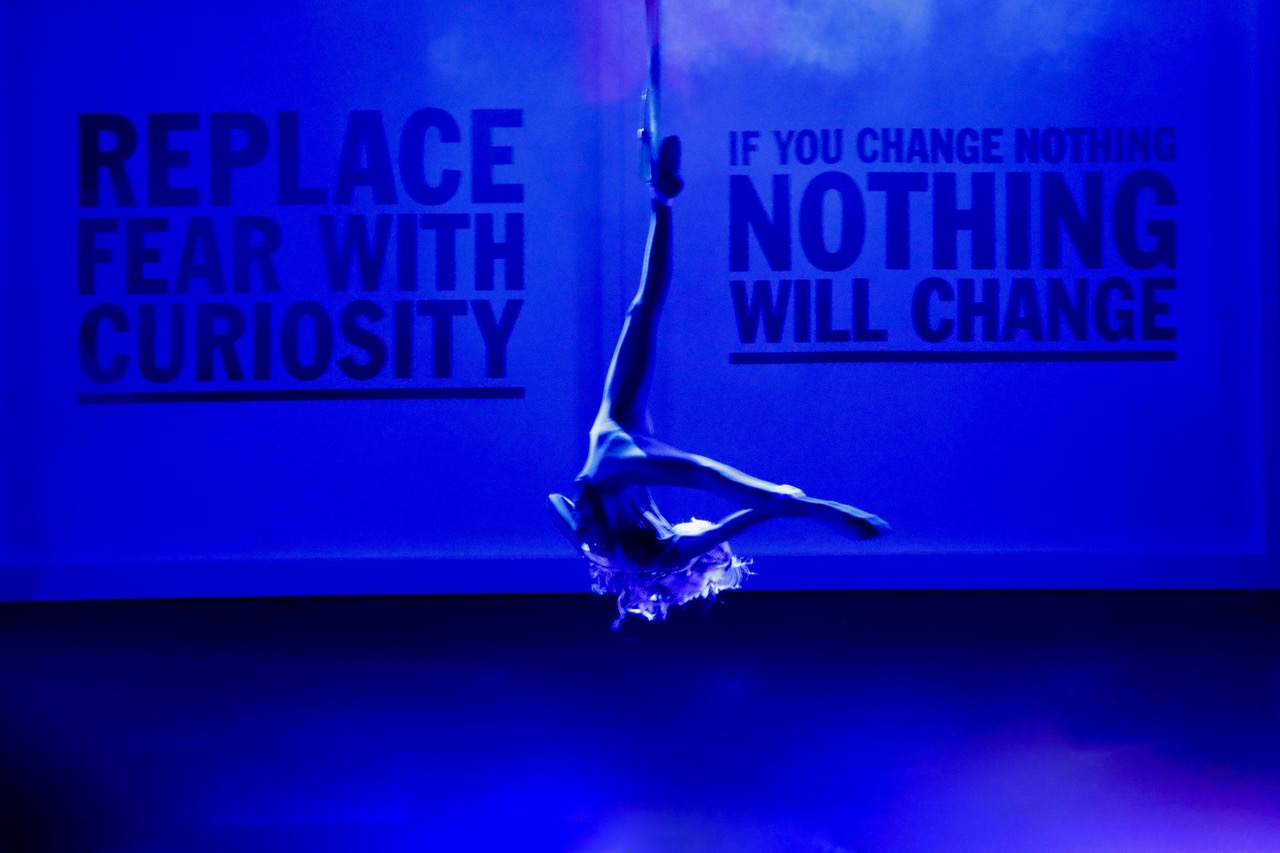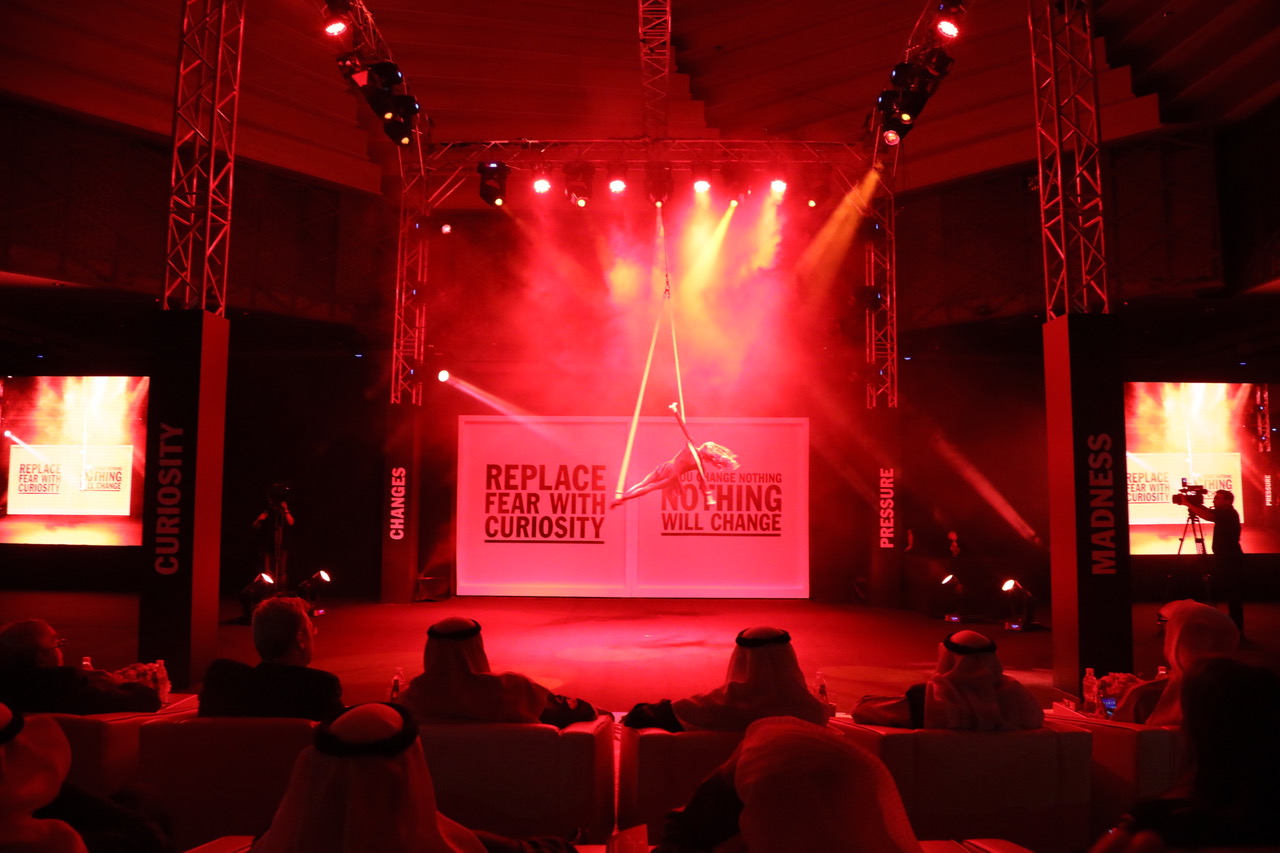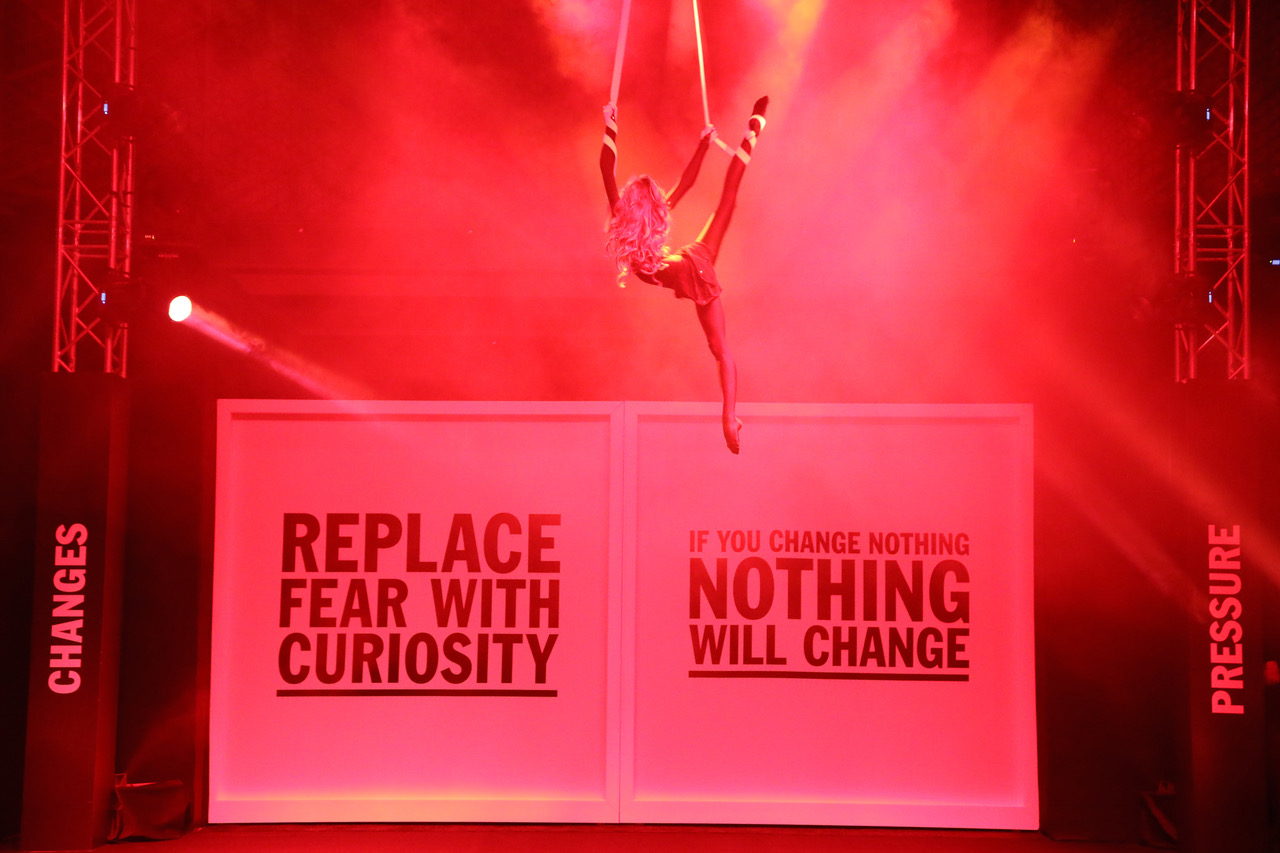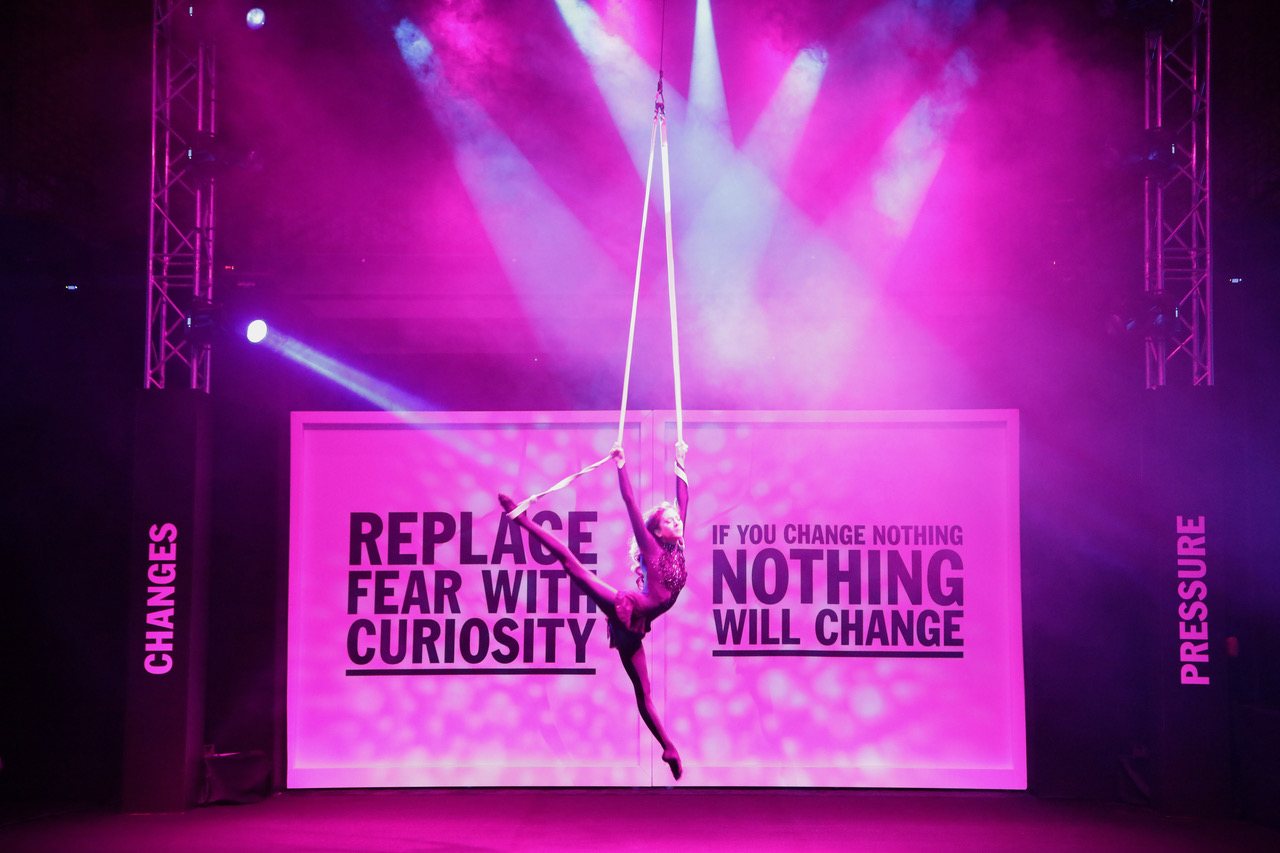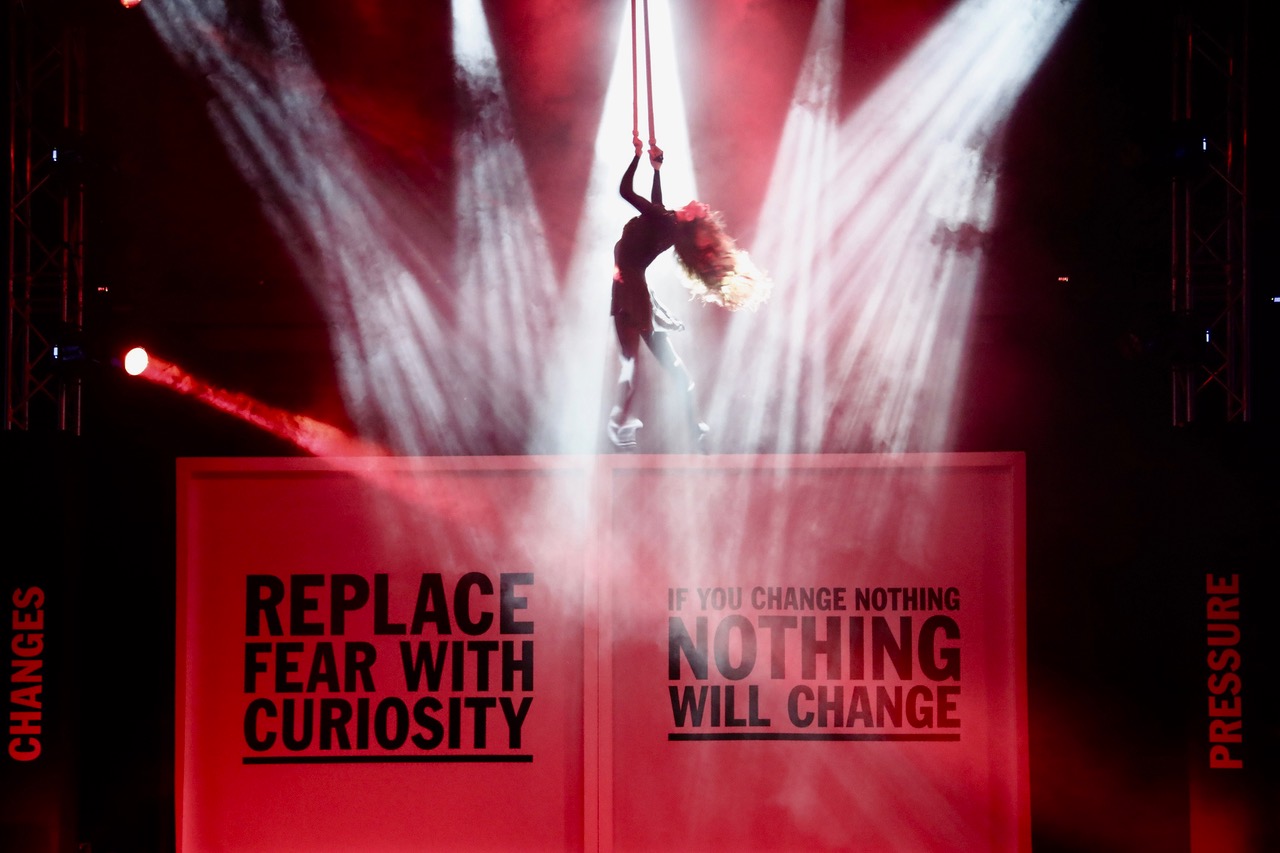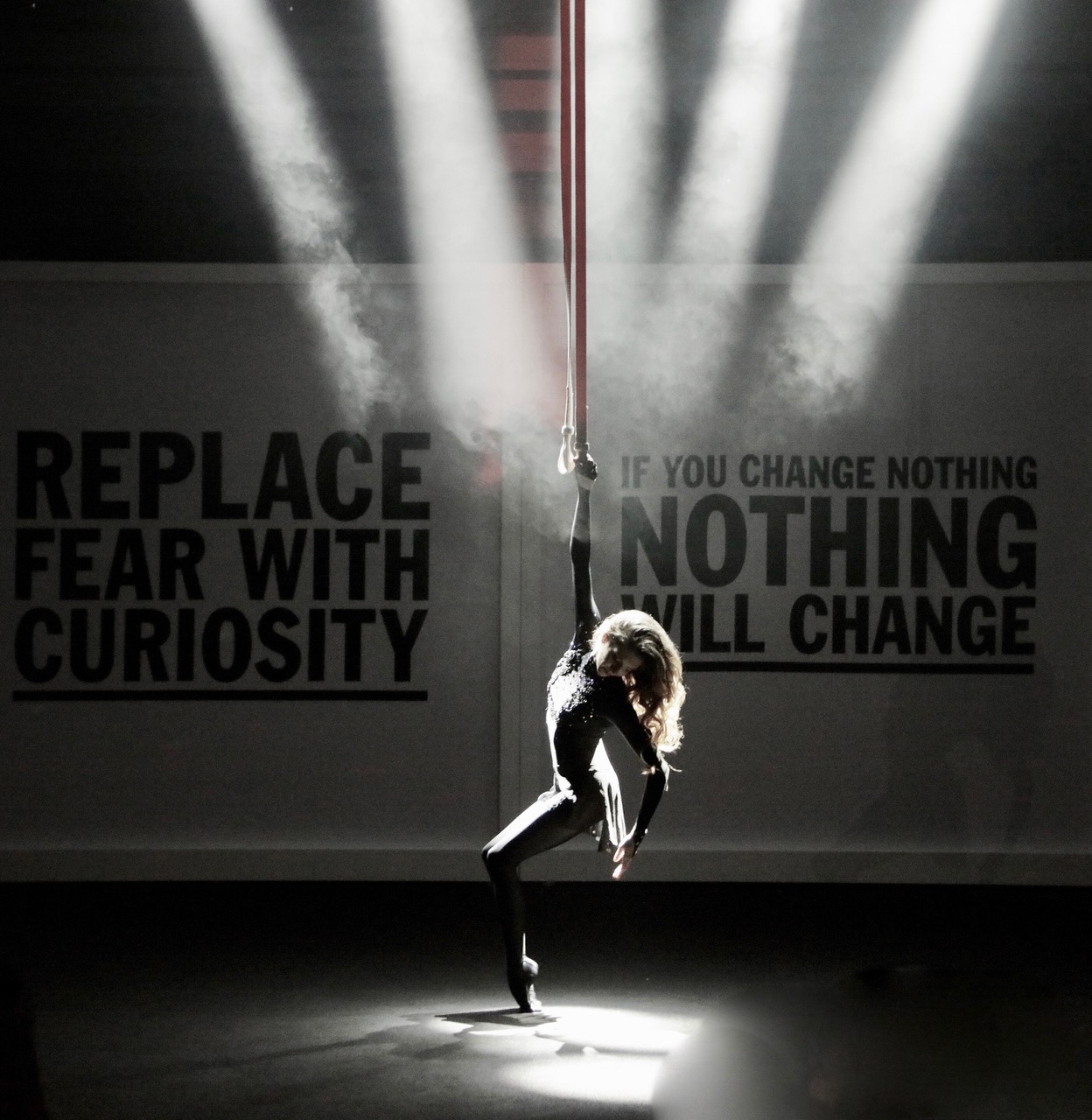 Divina is an aerial straps performance under the rain...the aerialist presents aerial straps dance, aerial acrobatics and contortion under a waterfall.
Deeply moving, this intense piece sees Erika perhaps at her most feminine. Contorting her body while twirling up above in the rain, the image is surreal.
The new Porsche Macan unveiled in ItalyThe new Macan was officially launched, in collaboration with Vanity Fair during a glamourous event and exhibition in Milano.